Contact the author:
As a professional blogger, I see the value of interacting with readers on a more personal level. By contacting the author of a great blog article, you not only express your gratitude for their work, but you also open the door for vital conversations, more insights, and even prospective partnerships. Engaging with writers enables you to go further into issues that interest you, seek clarification, and contribute your own ideas and experiences. So, if you would like to reach the author directly, leave a comment, send an email, or connect on social media. Your engagement may result in a more vibrant online community and an exchange of ideas that broadens everyone's knowledge and comprehension.
Peace be upon you! You can reach the author by sending a message to address above.

Support the travel.

Your support is so vital to me! Thank you for considering a contribution to support my writing endeavors.

Education has been the priority of my life. I am so grateful to be able to read and write.

You play a crucial role in bringing intriguing tales to life by donating. Your generosity enables me to devote more time and resources to creating content that resonates with you and other readers.

With your assistance, I can continue to craft grabbing narratives, explore new genres, and transport you to worlds brimming with adventure, emotion, and inspiration.

Donations will contribute to more educational experiences, a literary agent, newsletters, and being able to reach those goals of collaboration with more sophisticated professors and publishers in mind for the inspiration of writing new books and going beyond self publishing.

I encourage you to stay in touch and be the first to know about exciting updates, exclusive content, and forthcoming releases. Join a vibrant community of book lovers by subscribing to my newsletter when it's released. Check back later, thank you! 04/23

Let's put the puzzle pieces together and bring the darkness to light!
Please contact the author at: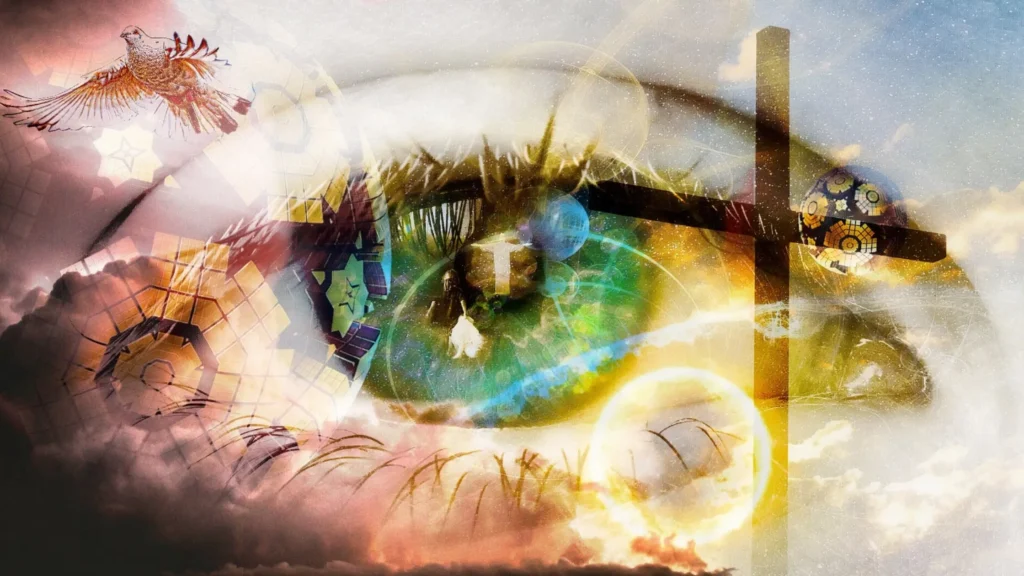 The Gain of Enlightenment The quest for enlightenment was a difficult journey that exposed religious history and coverups. Where does enlightenment come from? This age-old question has stood the test of time and has been pondered by philosophers, spiritual leaders, and truth seekers all across the world. Some people think that enlightenment comes through thorough introspection…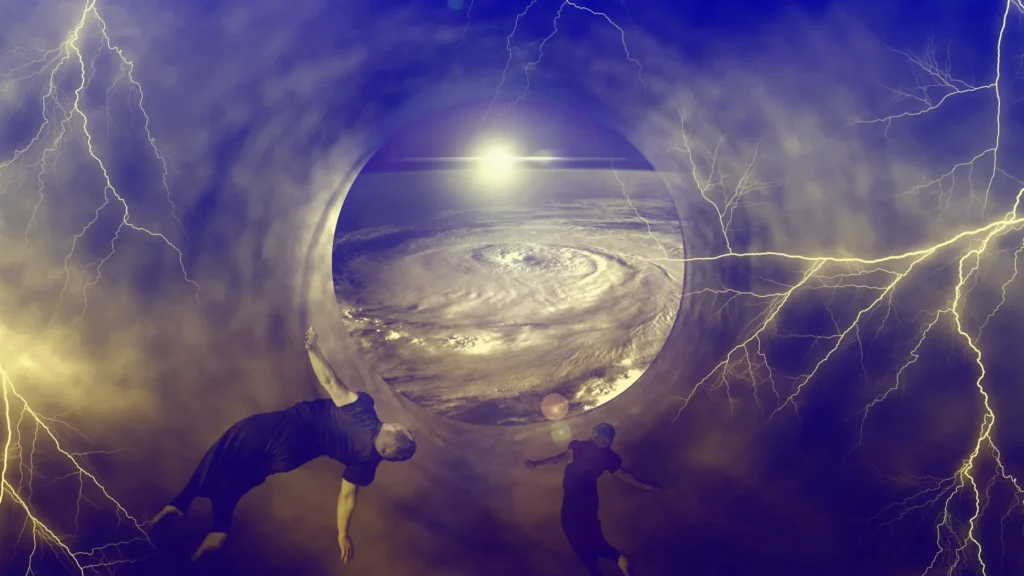 The Mysteries of Reincarnation What exactly are the enigmas of reincarnation? The notion of reincarnation has fascinated the imaginations of philosophers, religious experts, and spiritual seekers throughout history. The topic of "what happens after death?" is one of the most interesting parts of reincarnation. Is our awareness on a journey, transitioning into a new existence, or…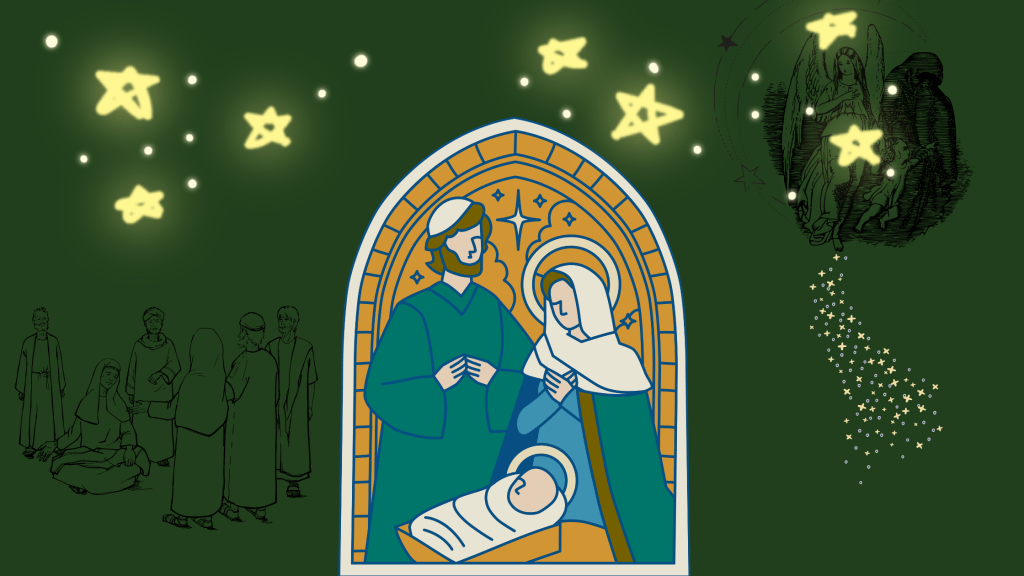 Exploring The Secret History Of Jesus Christ Jesus Imagery Introduction Welcome to our comprehensive exploration of the secret history of Jesus, a revelation that transcends time and offers a profound understanding of the enigmatic figure who has shaped the course of ancient and modern civilization. In this article, we introduce you into the depths of historical…