About The Author
If you've arrived at this page, you've either read the book or are interested in about the author. As a result, the author has created a Newsletter for book enthusiasts and those who wish to remain current with new blogs, recommendations, and anything else that the author assumes his readers would enjoy.
About the Author:
The author's writing focuses on controversial knowledge, comparative religion, and conspiracies, with the goal of uncovering hidden facts and shedding light on uncommon viewpoints. The author digs into interesting issues that challenge popular narratives, urging readers to question conventional knowledge and acquire a better awareness of the world around them, with a penchant for exploring the unknown realm of conspiracy theories. The author digs into the worlds of comparative religion, uncovering the connection of many belief systems and developing a feeling of mutual understanding and respect via meticulously research and powerful arguments. Always aiming to pique readers' intellectual interest, the author's intriguing material sparks debate, enabling readers to go on a journey of self-discovery and intellectual progress.
Caleb's writing is debatable and provocative, frequently requiring readers to consider their presumptions and beliefs. He has more ideas to publish more books on topics ranging from religious heresies to comparative religion, and his work has been both praised and criticized for its boldness and honesty. His unique perspective and willingness to tackle difficult subjects will earn him a dedicated following among readers who appreciate his fearlessness and intellectual rigor. Caleb is a religious researcher and writer who has dedicated his career to exploring the intersection of faith and culture. Caleb's work is known for its thoughtful analysis and nuanced perspective, establishing him as a respectable voice in the field of religious scholarship that matches no other.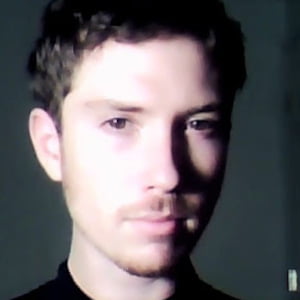 Caleb draws inspiration from personal experiences, influences, or interests relevant to his writing. His deep appreciation for history and religion shines through in his work, offering readers an immersive and intellectually stimulating experience. In addition, Caleb's unique perspective and ability to weave complex themes into his stories set him apart from other writers in his genre. His dedication to research and attention to detail make his writing both informative and entertaining.
With a keen eye for detail, Caleb understands that a book is not only a literary work but also a piece of art. He firmly believes in the power of a book cover to capture readers' attention and convey the essence of a story. Caleb's personally recognizes that books and people are not the same thing and he judges a book by its cover, he does not like horror, recognizing that a well-designed cover and the blurb can be a gateway to an incredible reading experience. He is committed to ensuring that his own book covers are visually insightful, intriguing, and reflective of the essence of his stories.
Beyond his commitment to creating compelling stories, in his free time, he enjoys herbalist studies. He is particularly interested in the medicinal properties of plants and has even created his own herbal remedies. He believes that understanding the power of nature can greatly enhance our overall well-being.
For updates on Caleb Sterns's latest works, news, and events, visit the Author Central Amazon Page. Connect with Caleb Sterns to join the community of readers who have been swept away by his storytelling prowess. Explore Caleb's intriguing narratives and discover why they have garnered critical acclaim from readers and literary experts alike. Don't miss out on the chance to delve into their imaginative worlds and be transported to new realms of possibility.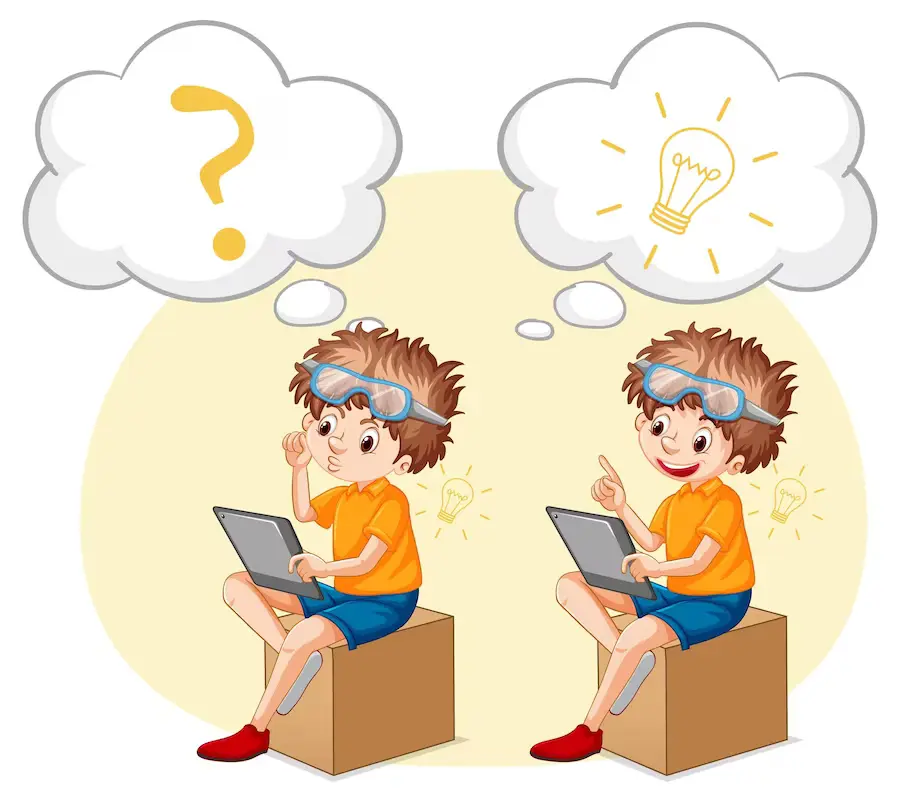 Outline of the Article: Introduction Understanding Fundamental Beliefs 2.1 Definition of Fundamental Beliefs 2.2 Formation of Fundamental Beliefs 2.3 Impact of Fundamental Beliefs on Behavior The Power of Fundamental Beliefs 3.1 Shaping Our Perceptions 3.2 Influence on Decision Making 3.3 Role in Building Resilience Challenging and Changing Fundamental Beliefs 4.1 Identifying Limiting Beliefs 4.2 Strategies to Challenge…
The Rapture Theory, the Tribulation, and the Return of the Son of Man Figure 1. Introduction In the realm of eschatology, the study of end times, the concepts of the Rapture, the Tribulation, and the Return of the Son of Man have captured the imagination of believers and intrigued theologians for centuries. These topics have been the…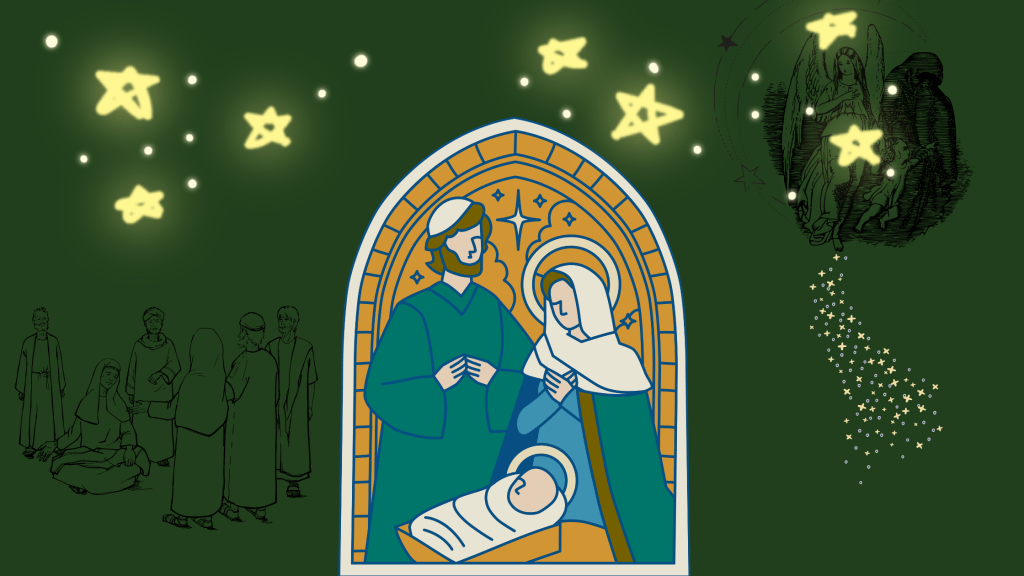 Exploring The Secret History Of Jesus Christ Jesus Imagery Introduction Welcome to our comprehensive exploration of the secret history of Jesus, a revelation that transcends time and offers a profound understanding of the enigmatic figure who has shaped the course of ancient and modern civilization. In this article, we introduce you into the depths of historical records,…